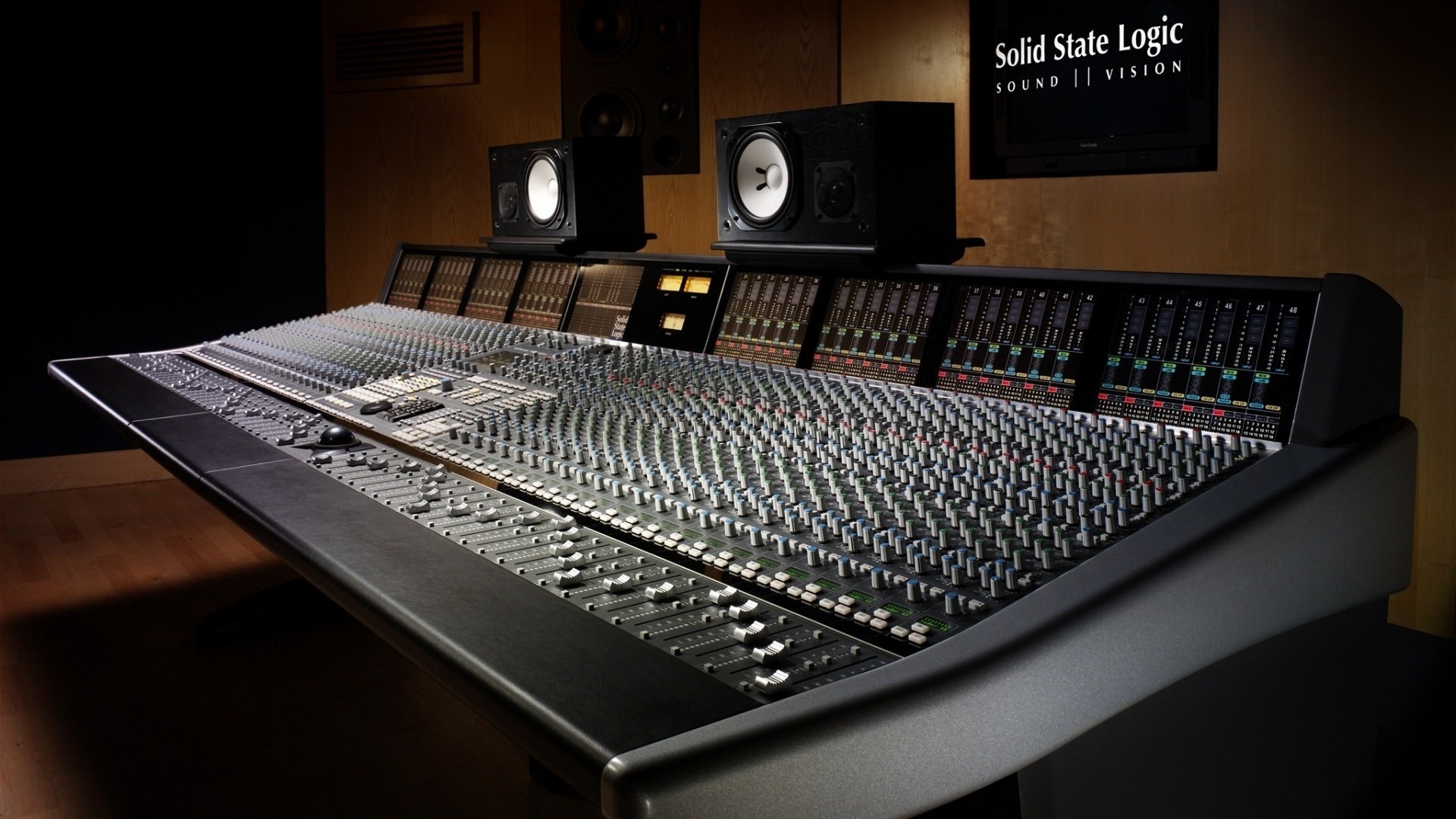 Biography
Zuerst lernte ich Blues mit Pentatonic auf der Gitarre und liebe es. Nun ich habe Musik Autodidakt gelernt, auch Studioarbeit in vielen Jahrzehnten der Praxis und love Rhythmus. Ich bringe nicht meine eigene CD heraus oder gehe auf Stage Tours, oder von Club zu Club mit Gig, dass ist für mich nicht wichtig, sondern produzieren. Meine Musik basiert immer auf Rhythmus, Melodie und unterstützender Harmonie. Ganz ohne die Aggression ständiger, monotoner Beats zu produzieren und Alphawellen im Gehirn des Hörer zu erzeugen, die Brücke zwischen Wachbewusstsein und Unterbewusstsein mit unterschwelligen evil Text im Kopf des Menschen zu projezieren...
Person
Mein Name is DJ Cavallo or Richard or Entertainment Richard ich produciere, kreiere Songs, Melodies, Harmony, Rhythm, Lyric and SounD- Design also SFX Basic, Jingle, Compositions in allen Genre mit Hook und arbeite mit scale und Quint zirkel in Studioqualität in 432 Hz Kammerton A1. Well like SSL Duality SE and δelta and L500 Plus and C200HD and C300HD you know...
Information
WAV-CD 24Bit/44.1kHz, 24Bit/96-192kHz(DVD), or 24Bit/96kHz Premasters. mp3 24Bit/192 kHz all Stereo online or Flac bis 7.1 Surround Audio. Arbeite mit Kreativität und verschiedenen männlichen und weiblichen Stimmen, oder Wavesblöcken. Auch mit vielen Instrumenten in unterschiedlichen digitalen und analogen Effekten werden viele Tracks aufgenommen, mische diese zuerst alle zum Song, SounD zusammen, dann arbeite ich lange in der DAW fertig. Aber mit meinen Rechten oder Ihren Rechten und diskret mit Copyright Statement und Contract also Ainti Piracy Certified Plant. Like Solid State Logic and is the global Music Standard...
Lernt mehr ueber Solid State Logic for Studio or Live or Broadcast in modern hybrid studio workflow for Music and Sound-for-Picture and more. SSL ist als Industriestandard für die professionelle Audioproduktion etabliert.