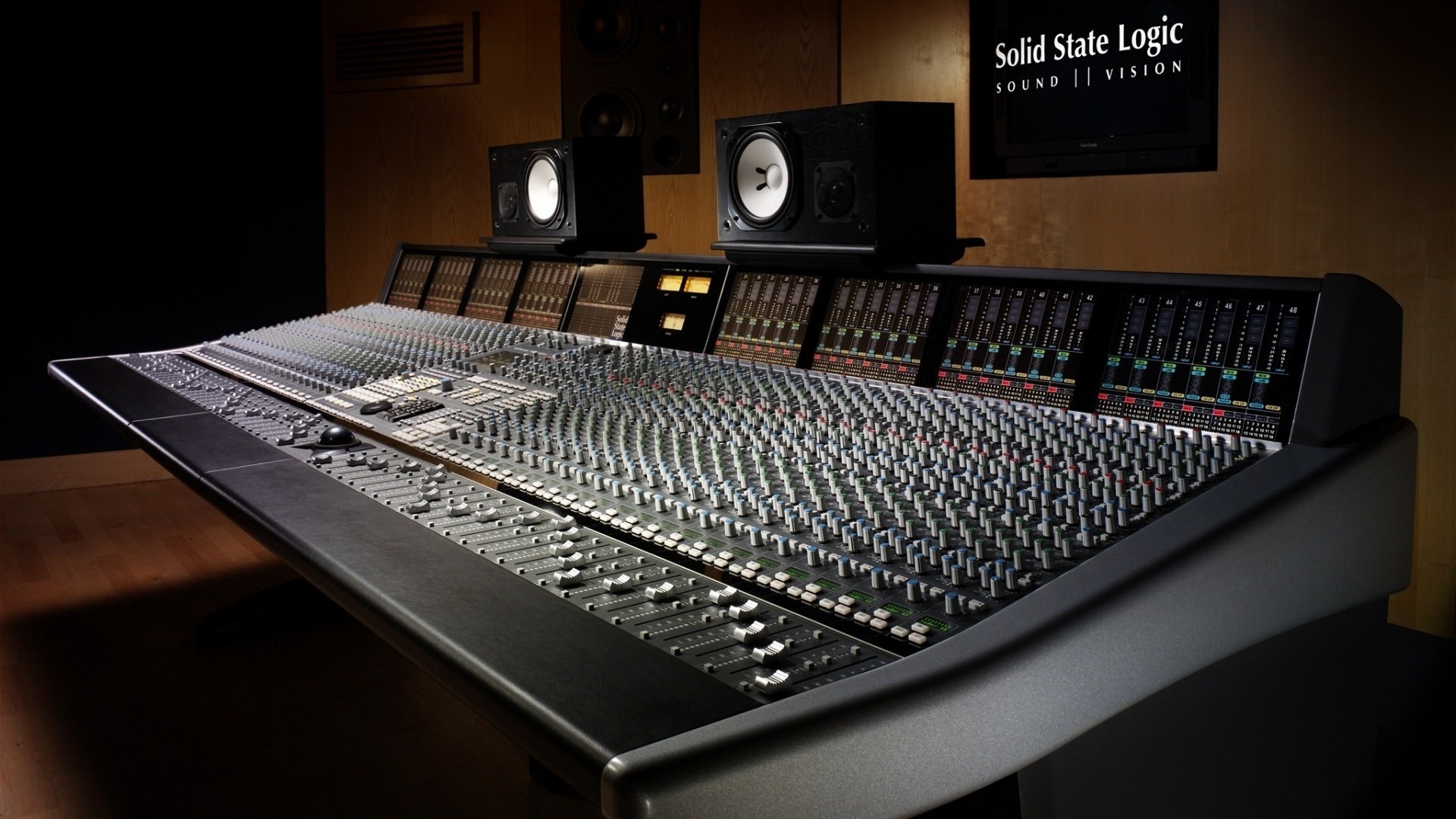 Biography
I first learned Blues on the Guitar love it. Well I learned Music autodidact also Studio work and guitar in many Decades of Practice and like Rhythm. Listen now really do not make my own CD and on Stage Tours, hoof it from Club to Club and Gig is not important at all to me.
Person
My Name is DJ Cavallo or Richard. You need or like new or specially Songs, Melodies also Lyrics, SounD-Design on SFX Basic, Jingle, Compositions and Archives sounDs or noises created, produced in all Genre in Studio quality clear from me, like SSL Duality SE, L500 Plus and C200HD and 300HD.
Information
16 Bit 44.1kHz and DVD at least 16 Bit 48kHz, 24 Bit 96 kHz in Stereo or Flac play the VLC Player. Work with creativity and with different male and female Voices, Blocks of each Wave. Also Instruments with different digital and analog Effects, record many tracks, mix first all them to the Song, SounD together, then I work in DAW long finished. With my rights or your rights with Copyright Statement and Contract also Ainti Piracy Certified Plant always discreet write to me. Like Solid State Logic you know...
learn more about Console Solid State Logic C200 HD http://www.solid-statelogic.com/docs/C200_Brochure_Music.pdf and click on..
the best Studio Console Solid State Logic Duality SE 24 till 96 channels http://www.solidstatelogic.com/docs/Duality_SE_Brochure.pdf